Information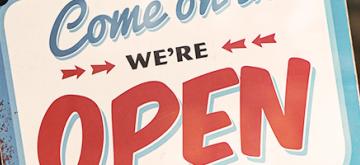 Information and reports about commercial property valuations, COVID adjustments, and real estate data.
How To File...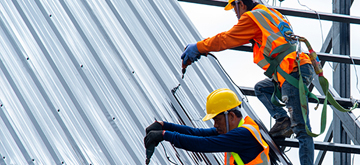 We assist property owners who wish to submit information for accurate valuations, apply for a tax incentive, and more.
Tools & Resources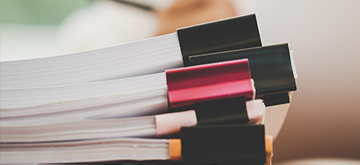 We've created tools for business property owners for valuations and property tax information.
Where do I find my PIN?
Your Property Index Number (PIN) is printed on your tax bill, your property closing documents and deed, and notices from the Assessor's office (such as your assessment notice).