Fairness, Ethics, Transparency.
Office Closed on 02/17/2020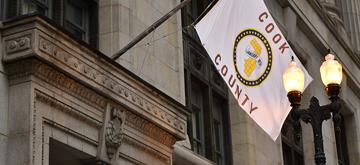 Cook County offices are closed on Monday, February 17, 2020 in observance of Presidents' Day.
Homeowners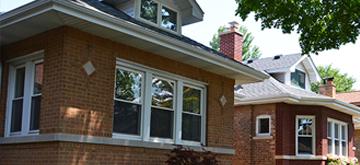 Learn about exemptions, appeals, and how we calculate assessments.
Business Owners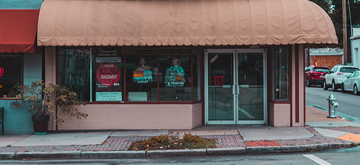 Understand how commercial assessments are calculated and how to apply for incentives.
Where do I find my PIN?
Your 14-digit Property Index Number (PIN) is printed on your tax bill, your property closing documents and deed, and notices from the Assessor's office (such as your assessment notice).