The Cook County Assessor's Office is committed to sharing data about your community. You can find our data releases here, as well as tools you can use to better understand property assessments and their role in Cook County's property tax system.
Assessment Data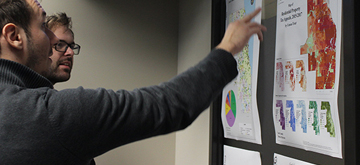 You can download the assessment dataset for every residential PIN used by the Cook County Assessor to assess residential properties in Northern Townships.
Expert and Fair Valuation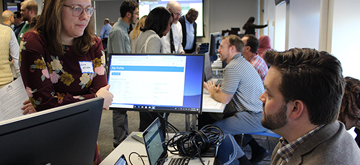 During reassessments, we combine our analysts' expertise with state-of-the-art methods in statistics and data science.
Data Transparency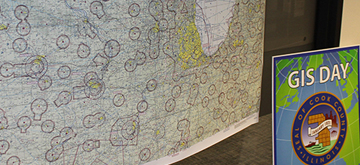 Read every line of code written to detect real estate patterns and produce residential property values during township reassessments.
Where do I find my PIN?
Your 14-digit Property Index Number (PIN) is printed on your tax bill, your property closing documents and deed, and notices from the Assessor's office (such as your assessment notice).