To account for the COVID-19 pandemic's impact on real estate values throughout Cook County's neighborhoods and communities, the Cook County Assessor determined that it is appropriate to apply COVID-19 Adjustments to property values in 2020, where applicable. The extent of these adjustments will depend on each property's use, type, and location.
Summary Report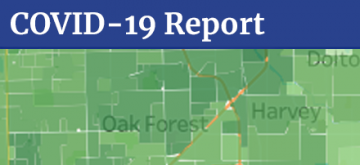 Changes in the economy and local unemployment were used to calculate adjustments in neighborhoods of the South and West suburbs.
Code and Data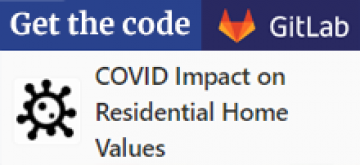 In fulfillment of our commitment to transparency, the code and data used to calculate COVID-19 Adjustments to residential properties is published.
News and Updates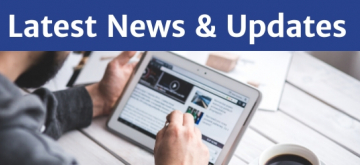 Latest news about the impacts of COVID-19 on 2020 property values, procedural changes, and more.
Where do I find my PIN?
Your 14-digit Property Index Number (PIN) is printed on your tax bill, your property closing documents and deed, and notices from the Assessor's office (such as your assessment notice).