Cook County Assessor and Executive Team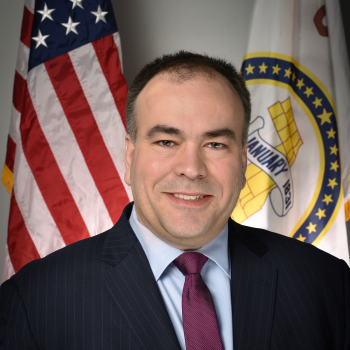 Prior to beginning his career in Cook County government, Fritz spent more than 20 years valuing assets as a mutual fund portfolio manager and analyst. He holds the Chartered Financial Analyst and Certified Illinois Assessment Officer designations. He is also a member of the IAAO. Fritz was born and raised in the Hyde Park neighborhood in Chicago and still maintains close ties to the community. He attended Hyde Park's Kenwood Academy for high school, completed his undergraduate studies at Haverford College, and received his MBA from Stanford University.
Fritz Kaegi
Cook County Assessor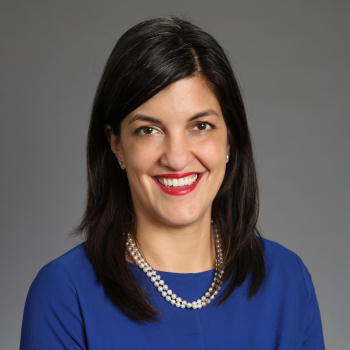 Sarah Garza Resnick
Chief Deputy Assessor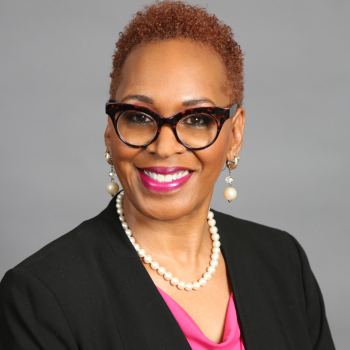 Kimberly L. Harris-Mooring
Chief Administrative Officer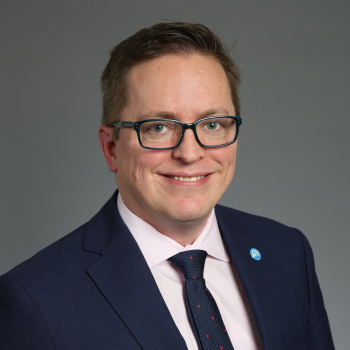 Scott Smith
Deputy Assessor - Chief Communications Officer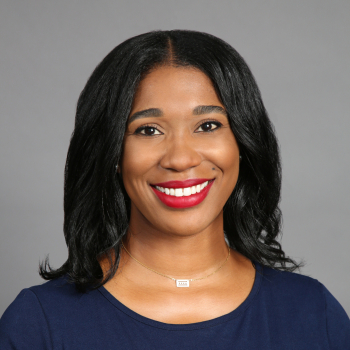 Samantha H. Simpson
Deputy Assessor - Chief Data Officer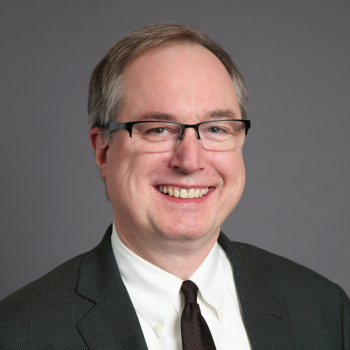 David Morrison
Deputy Assessor - Chief Policy Officer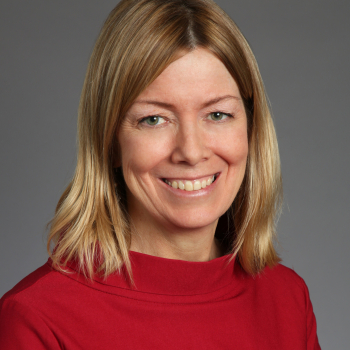 Tatia Gibbons
Deputy Assessor - Chief Legal Officer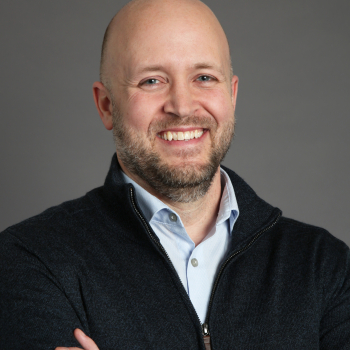 Nathan Bernacchi
Deputy Assessor - Chief Information Officer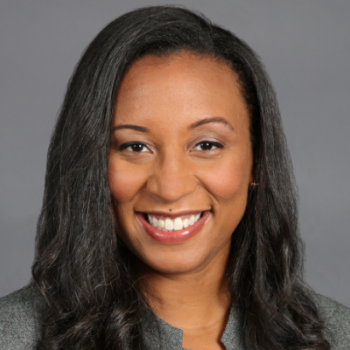 Jonneida Davis
Deputy Assessor - Human Resources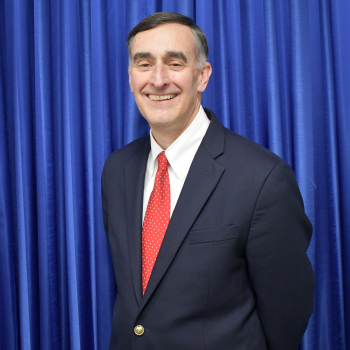 Prior to joining the Cook County Assessor's Office, Martin Paulson served as the Chief County Assessment Officer for over 16 years. He has been working in property tax-related roles since 1991. Martin holds a Bachelor's Degree in Business Administration from the University of Notre Dame, along with a Master's of Business Administration from DePaul University and a Master of Science in Public Service Management from DePaul University.
Martin Paulson
Deputy Assessor - Chief Valuations Officer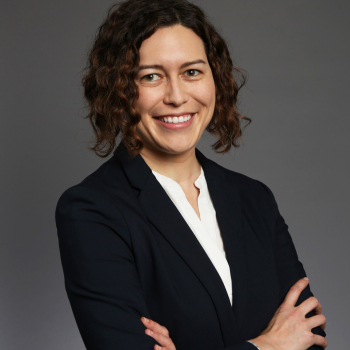 Nicole Jardine (PhD) joined the Assessor's Office to use data to improve public services and access to information. She creates dashboards, analytic reports, and presentations to provide the public and policymakers with new insights into property assessments and taxes. Prior to joining the Assessor's Office, Nicole was a scientist; she most recently worked at Northwestern University, where she taught and researched effective data communication. She is a member of the IAAO and the University of Iowa Alumni Leadership Council.
Nicole Jardine
Director of Data Analytics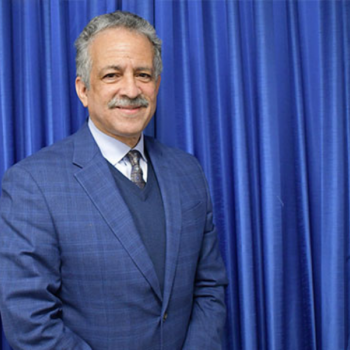 Michael Piper
Director of Special Properties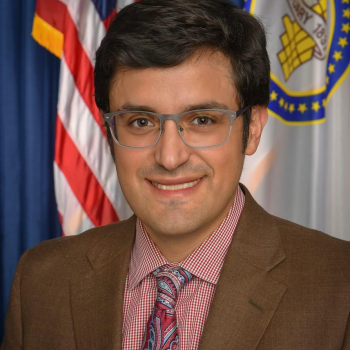 Vince is in his 14th year as an attorney and has a wide variety of legal experience, including property tax, income tax, labor, and employment law, environmental law, consent decree compliance, FOIA compliance, bankruptcy, building and zoning law, landlord-tenant, and both civil and criminal litigation. He holds his law degree from Chicago Kent College of Law, where he also received his LLM in Taxation. Vince is currently a member of the Chicago Bar Association Real Estate Taxation committee and the IAAO Media Relations & Communications Task Force.
Vincent Waller
Director of Policy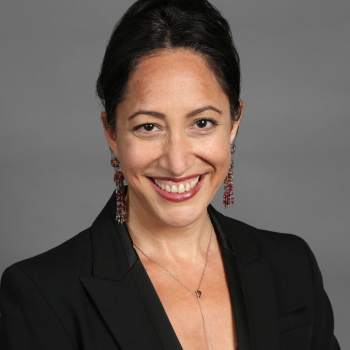 Christina Lynch
Director of Legal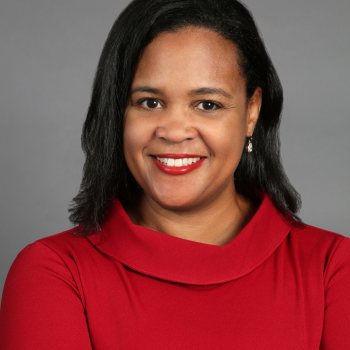 Amber Anderson
Director of Human Resources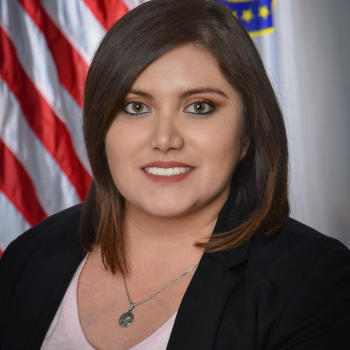 Jennifer Sanchez
Director of Communications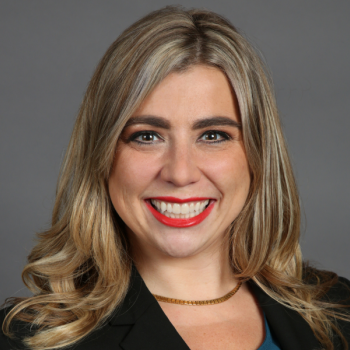 Nicole has dedicated her career to labor, employment, and social justice advocacy throughout Chicagoland on behalf of organized labor, management, and academic interests. She strives toward a human-centric approach in her practice of law. Nicole earned her juris doctor from UIC Law and her Bachelor of Arts from the University of Michigan where she focused on curriculum in American Culture and Gender, Race, and Ethnicity. Even though Nicole now lives in Illinois with her partner and kids, she proudly hails from metro-Detroit and visits whenever possible.
Nicole L. Chaney
Director of Labor and Employment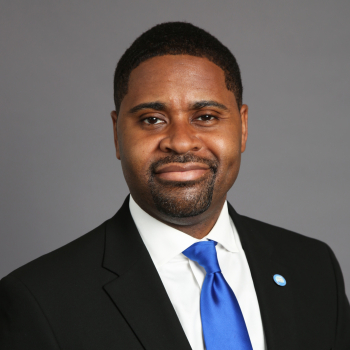 Kelwin is the Director of Outreach and Engagement for the Cook County Assessor's Office. He held multiple leadership roles in government and community development. Kelwin is a city planner and led engagement for Chicago's regional plan. Kelwin holds a Bachelor's in City & Regional Planning from Cornell University and a Master's in Urban Planning from Harvard's Graduate School of Design. He is a member of the American Planning Association and the Public Policy Committee of the Urban Land Institute Chicago.
Kelwin Harris
Director of Outreach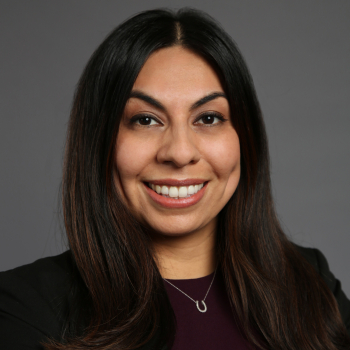 Angelina specializes in digital communications and has led large-scale rebranding projects at the Assessor's Office. She graduated from Cal State Los Angeles with a master's degree in public administration and recently earned a digital marketing certificate from DePaul University. Prior to the Cook County Assessor's Office, she worked for the Los Angeles County Assessor as a Communications-Special Assistant. She is a member of the IAAO, Women in Planning & Development, Campbell Community Garden, and is a Springboard to Success board member.
Angelina Romero
Director of Communications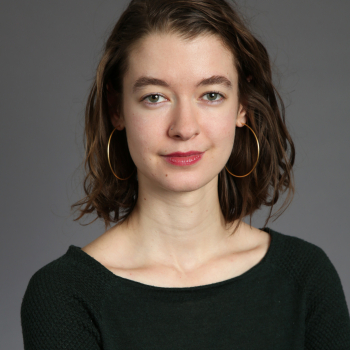 Meaghan Murphy
Director of Operations & Budget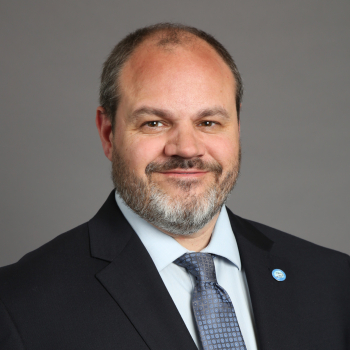 Raymond Gottner
Director of Residential Valuations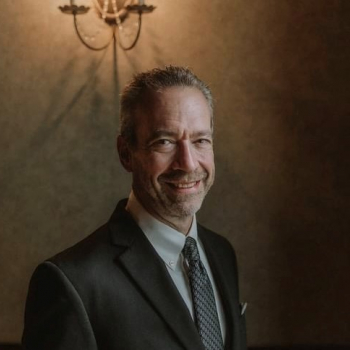 Craig Dovel is a property tax administration professional who has thirty-nine years of experience managing the annual tax cycle in Illinois. Craig's role with the Assessor's Office focuses on ad hoc analysis of various property types and processes. Before serving in his current role, Craig held the office of Chief County Assessment Officer of DuPage County, Illinois. He earned the Certified Illinois Assessing Officer designation in 1985, and the International Association of Assessing Officers awarded him the fourth Assessment Administration Specialist designation in 1997.
Craig Dovel
Director of Special Projects-Valuations