Outreach and Education Events
During this time, our office is practicing safety precautions by working closely with partner agencies to decide if outreach seminars will be postponed. We do understand that our educational events and services are vital to the community during the property tax season. As a result, we are diligently working on a series of "live" videos and webinars that can be accessed by the public. Please check this page prior to attending an event.
Community Events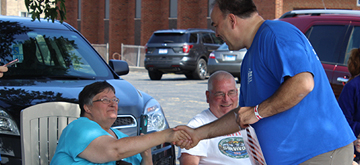 Our Team is Here to Help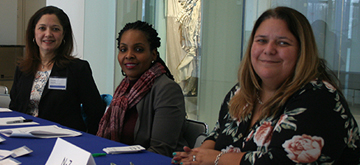 Learn More About Your Options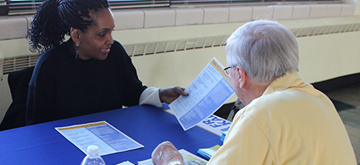 Where do I find my PIN?
Your 14-digit Property Index Number (PIN) is printed on your tax bill, your property closing documents and deed, and notices from the Assessor's office (such as your assessment notice).