How we're making the Assessor's Office more accessible and fair.
Since taking office in 2018, Assessor Kaegi has brought fairness, ethics, and transparency to the Assessor's Office with a vision focused on operational changes and technological upgrades. These awards and achievements are a testament to the office's commitment to streamlining processes for property owners and making it easier to access our services. Please read the award details below.
Read More
National Association of Counties (NACo)
2021 Achievement Award: File Smarter, Not Harder: How the Assessor's Office Went Digital
Up until 2020, the assessment of more than 1.9 million parcels still relied heavily on paper applications and forms. For the first time in the history of the Assessor's Office, applications for both property tax exemptions and assessment appeals were fully accessible online. Under the leadership of Cook County Assessor Fritz Kaegi, the office made a significant leap forward in the technological modernization of the third-largest assessment jurisdiction in the nation.  
International Association of Assessing Officers (IAAO)
2021 Public Information Award: Communication During a Global Pandemic
With the Stay at Home Order enacted by the State of Illinois, the CCAO had to close down five offices including the main downtown branch at the start of the assessment season. The CCAO's Communications Department went into emergency response mode and developed a public information plan to convey information digitally while still considering communities with less access to technological tools.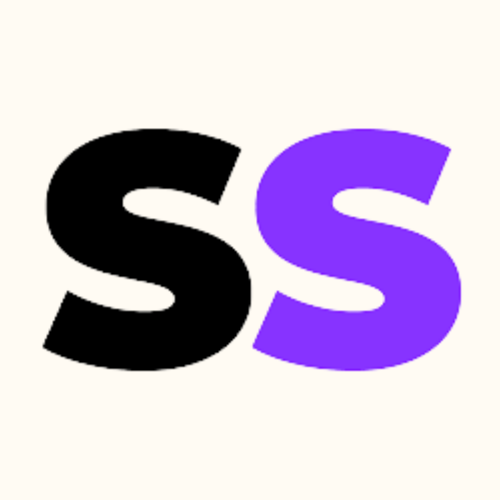 Read More
STATESCOOP 
2020 Local IT Innovation of the Year Award: Implementation of Online Appeals
With SmartFile, property owners can file appeals online with the Assessor's Office through a dynamic, modern platform. Even during stay-at-home restrictions during COVID-19, the public could file an appeal and drastically reduce the need for in-person visits to offices. 
2021 IAAO Award Video
Watch this video that highlights the 2021 IAAO Public Information Award winners. These persons and jurisdictions accepted their awards during the 2021 IAAO Annual Conference that took place last summer in Chicago and was co-hosted by the Cook County Assessor's Office.