The Cook County Property Tax System
The Cook County property tax system is complex. It involves the Assessor's Office, the Board of Review, the Cook County Clerk, and the Cook County Treasurer. Plus, the Illinois Department of Revenue. How much you pay in taxes depends on your property's assessment, assessments of other properties, appeals, exemptions, and local tax levies. In this section, we explain all of it.
Assessments and Property Taxes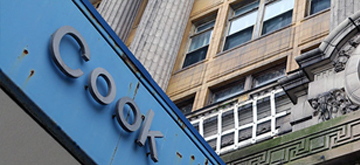 What's the difference? And how does one determine the other?
Exemptions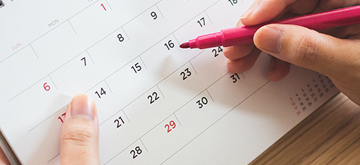 These deductions help you save money on your tax bill.
Appeals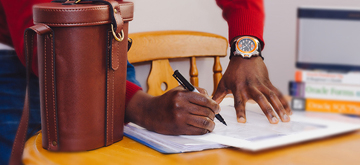 When and how to appeal an assessment for different kinds of properties.
Where do I find my PIN?
Your 14-digit Property Index Number (PIN) is printed on your tax bill, your property closing documents and deed, and notices from the Assessor's office (such as your assessment notice).