What are Exemptions?
The Assessor's Office administers property tax exemptions that may contribute to lowering the property tax bill for your home. The homeowner exemptions listed below reduce the equalized assessed value (EAV), or taxed value, of a home. Exemption applications are due in early 2020 for the 2019 Tax Year and will be reflected on the second-installment property tax bill for Tax Year 2019, which is billed in the summer of 2020.
For all exemption applications for Tax Year 2019, you will need to supply documents that demonstrate eligibility and 2019 occupancy of the home. Each exemption has different requirements, so please review them carefully. You can learn about 6 common mistakes to avoid in your exemption application.
Homeowner Exemption
Senior Exemption
"Senior Freeze" Exemption
Persons with Disabilities Exemption
Returning Veterans Exemption
Veterans with Disabilities Exemption
Long-Time Homeowner Exemption
Home Improvement Exemption
See all exemption-related forms and affidavits.
Persons with Disabilities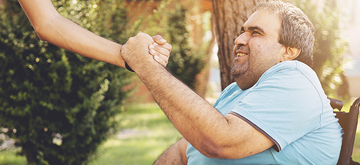 Veterans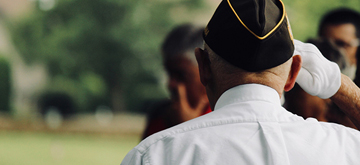 Seniors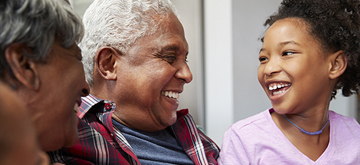 Where do I find my PIN?
Your 14-digit Property Index Number (PIN) is printed on your tax bill, your property closing documents and deed, and notices from the Assessor's office (such as your assessment notice).