In-person visits to the Assessor's Office are now available. Schedule an appointment and read about other ways to get services here.
A list of our available online services can be found here.
Information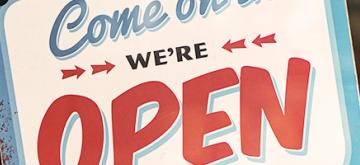 Learn how we use an income approach to determine fair market value for different property types in different neighborhoods, and more, here.
How To File...
How to file incentives, appeals, and address other issues with our office.
Tools & Resources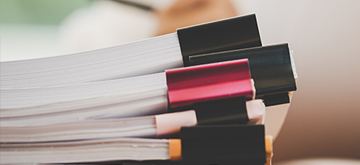 Use the new RPIE tool for business property owners, and read new information on our valuations reports, tax rate simulator, and FOIA requests.
Where do I find my PIN?
Your 14-digit Property Index Number (PIN) is printed on your tax bill, your property closing documents and deed, and notices from the Assessor's office (such as your assessment notice).