Meet CCAO's Outreach and Engagement Team. This highly skilled team travels across Cook County presenting important information about how the property tax system works. Please explore upcoming events to learn about property tax saving exemptions for homeowners, seniors, and veterans.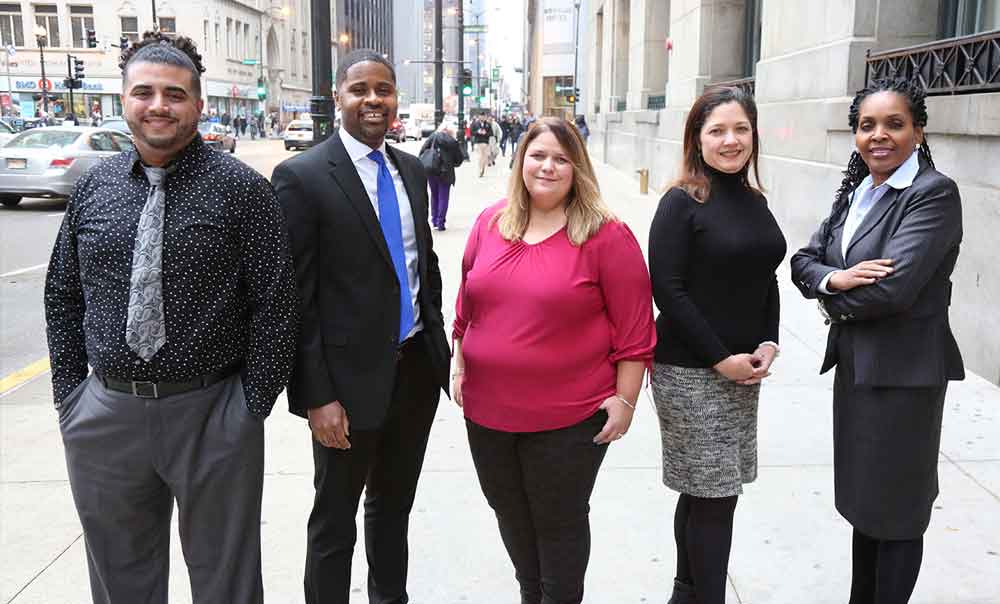 If you are interested in having a member of the team present or staff a table at an upcoming community or educational event, please submit an event request form. For more information, email outreach@cookcountyassessor.com or call 312-603-4488.
Where do I find my PIN?
Your 14-digit Property Index Number (PIN) is printed on your tax bill, your property closing documents and deed, and notices from the Assessor's office (such as your assessment notice).