Fairness, Ethics, Transparency.
Online tools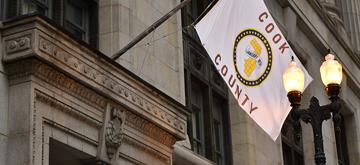 Many exemptions, appeals, and supporting documents can now be filed online with the Cook County Assessor's Office.
Homeowners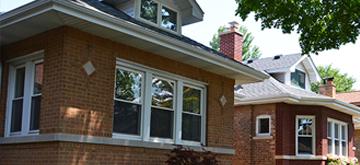 Deadline extended: apply for the Senior and Senior Freeze Exemption for tax year 2019 before February 28.
Business Owners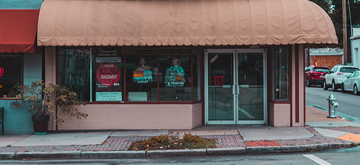 Learn about commercial property reassessments and find incentives and tools for business owners.
Where do I find my PIN?
Your 14-digit Property Index Number (PIN) is printed on your tax bill, your property closing documents and deed, and notices from the Assessor's office (such as your assessment notice).